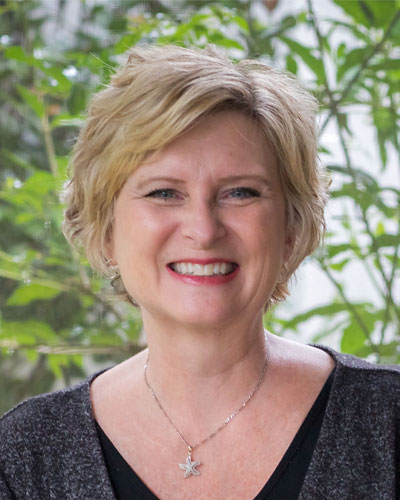 Julé Colvin
President
Julé's passion for helping others grow to better impact the world for good led her to become a certified coach, trainer and speaker.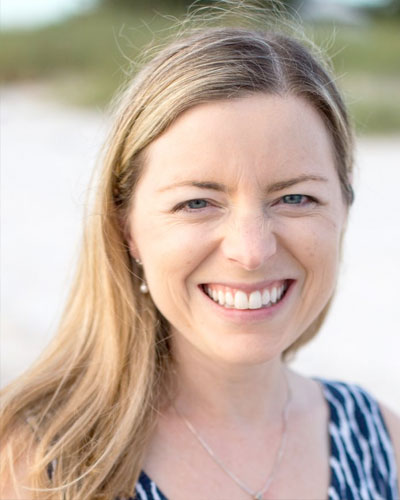 Sarah Bonnema
Writer
Sarah served in progressive positions in the nonprofit sector, working from volunteer positions to a director-level position.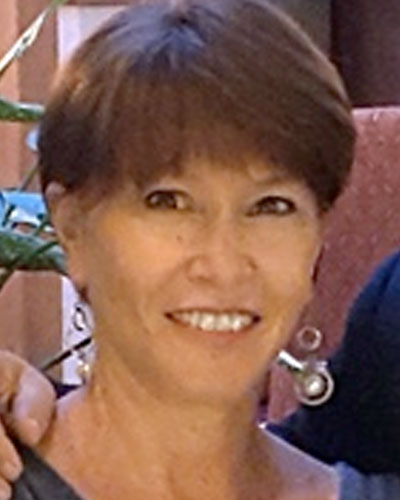 Carolyn Miller
Writer
Carolyn worked for over 20 years in the IT industry for a privately held software firm, holding numerous positions throughout the company.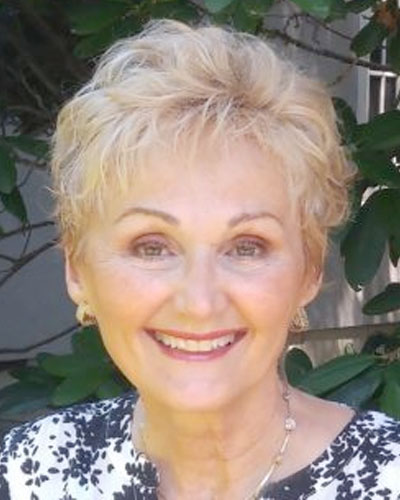 Sharon Fennell Kennedy
Writer
Sharon was born in Buffalo, New York, and attended the State University College of New York at Buffalo, graduating with a major in English.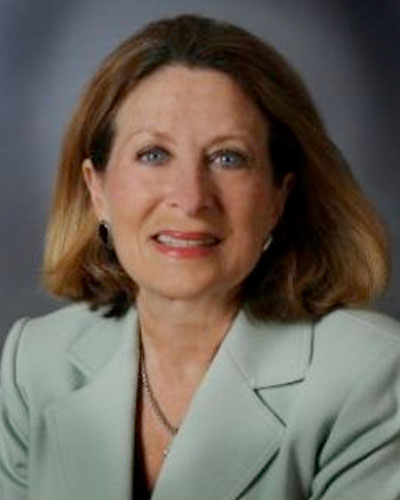 Diane DiGiacomo
Writer
Diane has spent 30 years in the philanthropic sector and was the director of communications at The Piton Foundation in Denver.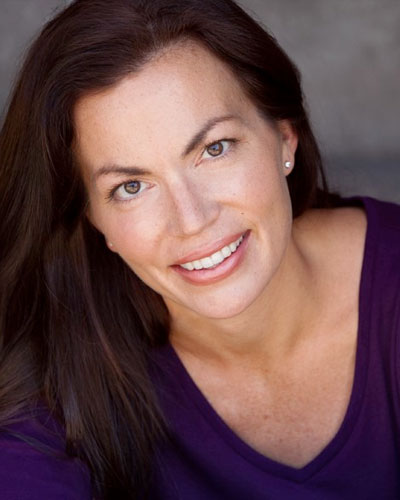 Alicia Kuranda
Writer
Alicia has more than 15 years of experience in nonprofit management, grant proposal writing, grants administration, and nonprofit consulting.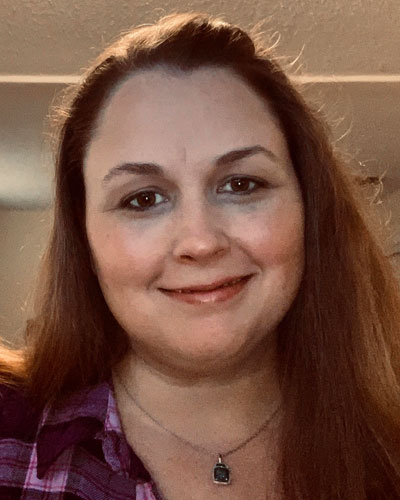 Michelle Willis
Writer
Michelle is a successful grant writer with extensive knowledge and experience in grant writing and contract management/execution, donor and volunteer relationship management, and process development and staff training.
› Michelle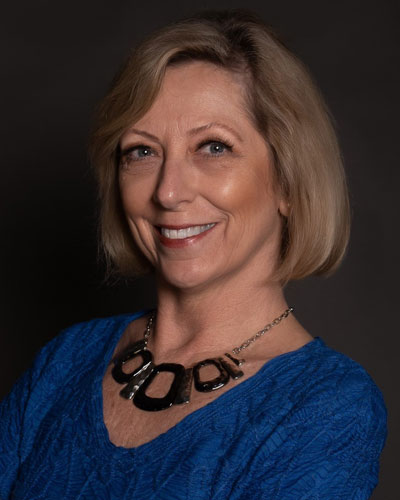 Laura Lambert
Administrative Specialist
Laura provides the support structure behind the scenes that keeps everything running smoothly for the management team, the grant writers, and our clients.
› Laura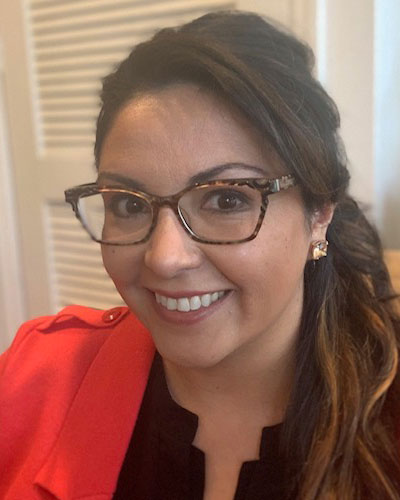 Caterina Tassara
Caterina Tassara is an outcome-driven non-profit executive with a dossier that spans over 20 years of contract management, grant writing, and public relations experience.
› Caterina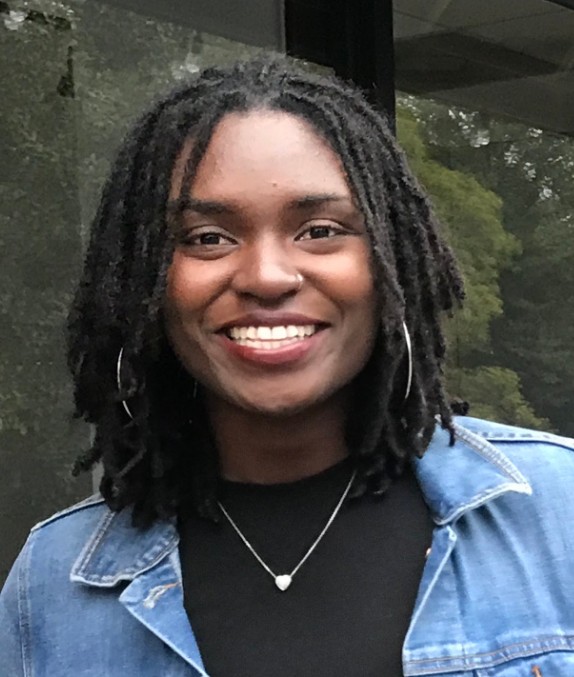 Julia McRae
Julia is a successful fundraiser with experience in nonprofit development and donor stewardship.
› Julia
We are always looking for experienced, passionate and dedicated writers to join our team. Send a cover letter and resume to: info@pathwaystogrowth.us
Are you missing out on funding opportunities?
Do you need the expertise of an experienced grant writer?