Client Case Study: Child Services
Client Challenges
Struggled with transitions in leadership
Struggled to maintain reliable funding streams
Lacked manpower and expertise in grant writing
Lacked ability to conduct quality funder research
Lacked impactful measurable outcomes
Building was in need of rehabilitation
Client Testimonial
"Grant writing for our preschool was just the start of P2G's work with us. Through P2G's service our preschool is now profitable and our staff morale is high, leading to a better education for our children. Our teachers are more engaged and the families have seen the change. The school has truly gained momentum and it all started with P2G. Both the interior and exterior of the preschool has been transformed."
Juanita Mclintock-Lee, Executive Director
Solutions Highlights
P2G provided the following solutions:
Developed a strong case for support for early childhood education
Introduced community partners and developed collaborative grant funding opportunities
Conducted ongoing funder research
Developed a grant writing plan and calendar with the client
Provided expert grant writing strategies catered to each funder's focus and goals
Developed measurable outcomes in collaboration with the client
Assigned a writer and a reviewer to craft grant proposals that aligned with funder goals and best represented the client
Provided expert budget advise to the client
Provided strategic planning, board and leadership development services.
Results Highlights
As a result of P2G's services the client has:
Won over $250,000 in grant funding since 2018, resulting in an ROI of over 900%
Enjoyed exposure and awareness with large audience through the Lightning Hero award
Completely remodeled a playground through multiple grants
Been introduced to at least 10 new funders, several that have become multi-year funders
Been introduced to funders and potential collaborative organizations who were not aware of their work, including a community partner who now hosts an ABC back to school drive
Created strong measurable outcomes to track progress and provide quantifiable results
Created solid budgets using funder budget forms and required structures
Received grants to rehab and update facilities.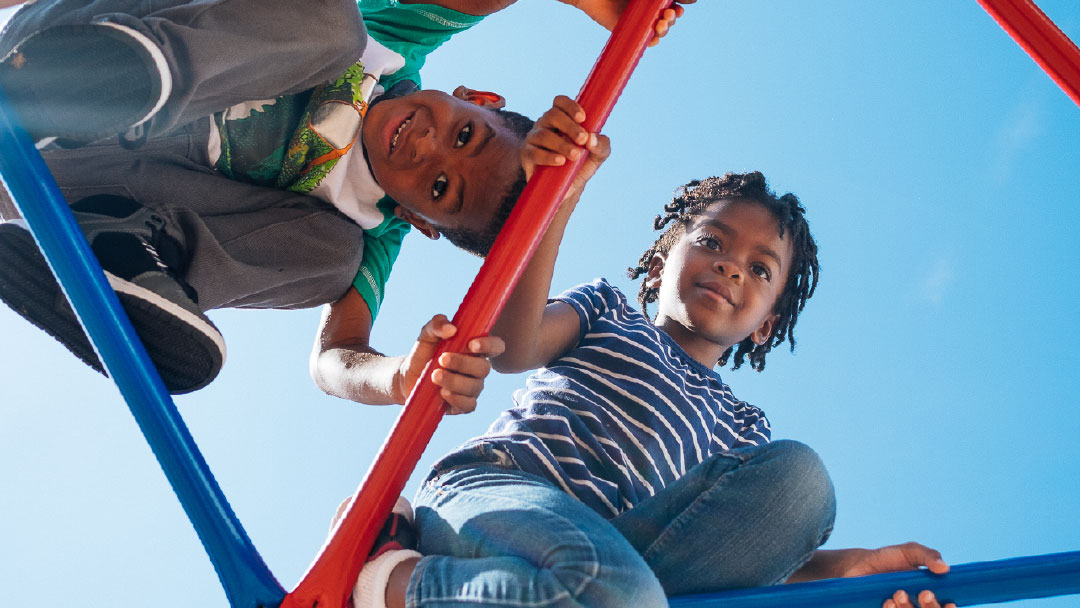 A Brighter Community (ABC) is a nationally accredited preschool and family support center serving economically and environmentally at-risk children, ages 3 – 5 years. Core programs are high-quality preschool, voluntary pre-kindergarten, and childcare, where children receive daily meals, access to medical and dental professionals, and on-site speech/occupational therapy and play therapy as needed.
Are you missing out on funding opportunities?
Do you need the expertise of an experienced grant writer?