Sharon was born in Buffalo, New York, and attended the State University College of New York at Buffalo, graduating with a major in English.
As a young wife and mother in Albany, New York, Sharon volunteered at several nonprofits. The skills she acquired in fundraising, event planning, and grant writing were the foundation of what would become a 26+ year career in the nonprofit sector. One of Sharon's most rewarding positions was serving as Executive Director of the Westminster Senior Center in downtown Providence, Rhode Island.
In 2008, Sharon and her husband John moved to St. Petersburg. She immersed herself in the community and is active in many civic organizations including The Stuart Society (Museum of Fine Arts), St. Petersburg Women's Chamber of Commerce, Woman's Service League, Mayor's Commission on Aging, St. Petersburg Preservation, and St. Petersburg Bridge Club.
Walking, reading, yoga, cooking and playing bridge are a few of her personal interests.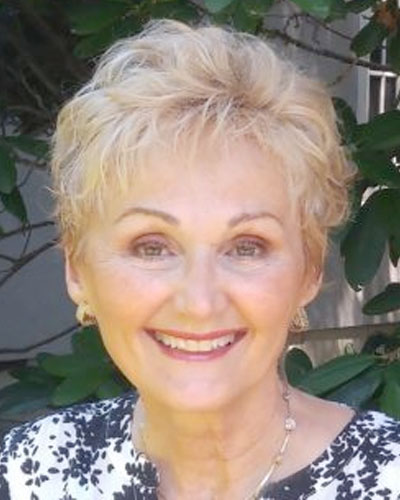 Are you missing out on funding opportunities?
Do you need the expertise of an experienced grant writer?