Diane DiGiacomo has spent 30 years in the philanthropic sector.
She was the director of communications at The Piton Foundation in Denver for more than 20 years and has served as a consultant to other foundations and many nonprofit agencies. Her extensive experience includes strategic communications, grant writing and program development.
Diane has a master's degree in public relations from the American University in Washington, DC and was awarded accreditation (APR) from the Public Relations Society of America.
Her services include guidance on public relations, community outreach, fundraising and program development. One of her core specialties is research and writing – taking volumes of complex information and creating easy-to-understand documents that are on message and persuasive, including reports, marketing pieces, and grant proposals.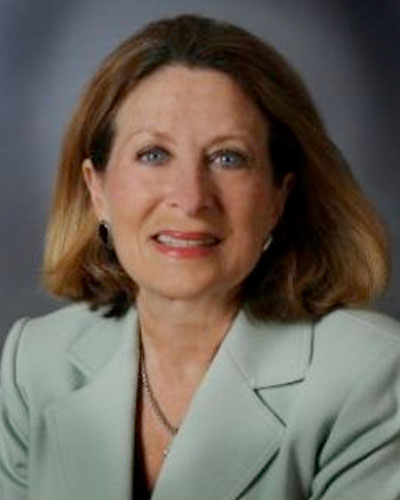 Are you missing out on funding opportunities?
Do you need the expertise of an experienced grant writer?