Client Case Study: Health Foundation Services
Client Challenges
Lacked manpower and expertise for grant writing and research
Had existing corporate partnerships, but needed to identify, create and organize a steady pipeline of additional types of funders
Required assistance to launch a major fund- raising push to change the organization's trajectory.
Client Testimonial
"We have been very pleased with the P2G team, their accomplishments and how they have added value to our overall processes. We are very grateful for the work received from P2G. Sarah from the P2G team has been an integral part of our leadership team and remains unflustered during long hours, many meetings, and hectic deadlines. Thank you for all of your team's work on this project."
Stephen E. Peeler, Executive Director, IDSA Foundation
Solutions Highlights
P2G provided the following solutions:
Assigned four researchers and two writers to research funders, craft grant proposals and concept papers
Developed a three-phase project to organize project goals
Developed a funder research team and coordinated its activities across multiple priority areas
Assisted to create a funder database and grant writing plan/calendar
Developed measurable outcomes in terms of increased funding possibilities and organizational capacity
Worked collaboratively with consultants from across the country to meet client goals
Provided expert budget and programmatic advice to client
Results Highlights
As a result of P2G's services the client to date has:
Won 2 grants totaling $5,500,000
Analyzed approximately 400 funding leads to develop approximately 200 funder potentials along with a one-year grant calendar to approach over 50 funding leads
Created and organized a new funder pipeline
Worked with subject matter experts with a goal to create seven concept papers to guide the organization's ongoing grant writing efforts and approach major funders for multi-million dollar projects
IDSAF saved thousands of dollars in wages and benefits by utilizing a P2G writer, project manager and research team rather than full-time staff persons
IDSAF is working with 3 P2G writers to continue its grant seeking initiative.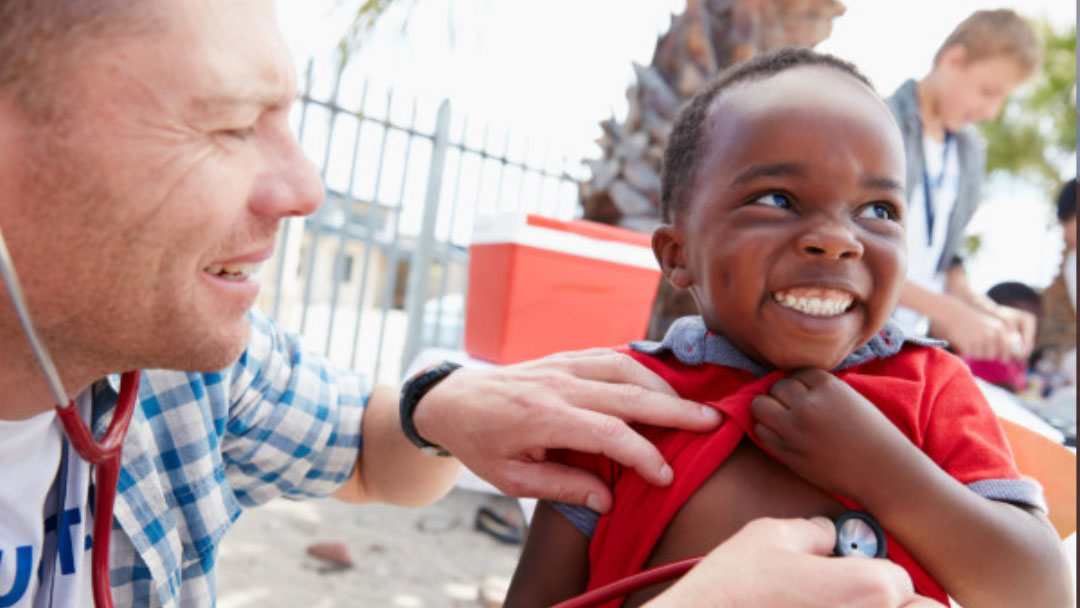 The Infectious Diseases Society of America Foundation is the nation's leading nonprofit organization committed to reducing the burdens of infectious diseases. They focus on empowering the next generation of infectious disease (ID) leaders, investing in research and advocating for patient care. Special emphasis is placed on recruitment, training and diversification of the ID workforce in the United States, so it is ready to take on challenges in the decades ahead.
Are you missing out on funding opportunities?
Do you need the expertise of an experienced grant writer?