Carolyn Miller serves as a grant writer for Pathways To Growth. She has been a part of our team for 3 years and was trained by our Founder, Julè Colvin
Carolyn worked for over 20 years in the IT industry for a privately held software firm, holding numerous positions throughout the company including Customer Service, Product Management, Technical Support, Sales & Marketing and Account Management. She took several years off in order to spend time with her family, but stayed involved in volunteering for numerous nonprofit organizations in the Tampa Bay area, including Habitat for Humanity, Lakeland SPCA, All Children's Hospital Foundation, Congregation Beth Shalom and Hillsborough County Animal Services. She also served on the Board of Directors for New Life Village, a nonprofit organization based in Thonotosassa, FL.
Carolyn holds a BA from Union College in Schenectady, NY.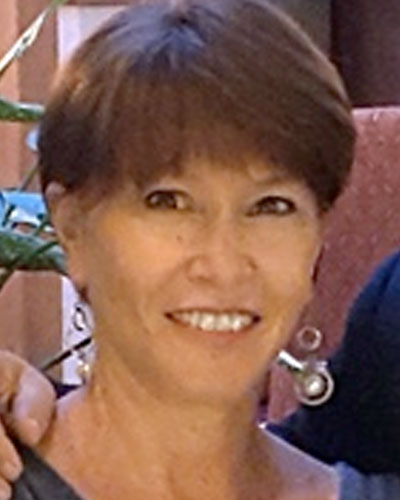 Are you missing out on funding opportunities?
Do you need the expertise of an experienced grant writer?