Julé's passion for helping others grow to better impact the world for good led her to become a certified coach, trainer and speaker.
She has spent 30 years in the business world helping individuals, nonprofit and for-profit businesses grow principally through coaching, training, strategic planning, leadership development and winning grants. She has helped to raise millions of dollars for charities throughout her career and has helped businesses of all sizes to flourish and reach new levels of growth. Her greatest successes have included helping to re-develop an inner city neighborhood through the development of affordable housing and high-impact programming, pulling together people and resources to address major social problems and growing her own business to a high level of success in a new market. She really enjoys helping people develop their leadership abilities and business acumen. Her goals are to help her clients focus, balance and achieve maximum impact.
Julé holds a degree (Summa Cum Laude, Phi Beta Kappa Society) from Kent State University in Ohio. She is a certified coach, trainer and speaker through the John Maxwell Team. She is a business owner, wife, mother, grandmother, and volunteer. She leads such a fulfilled life and loves helping others to think big and go for it. She is known for her enthusiasm, integrity, passion to help others grow and her attention to detail. In her precious free time, you can find her riding her bike, volunteering or expressing her artistic side through interior decorating. She has been married over 29 years, has two children and two grandchildren.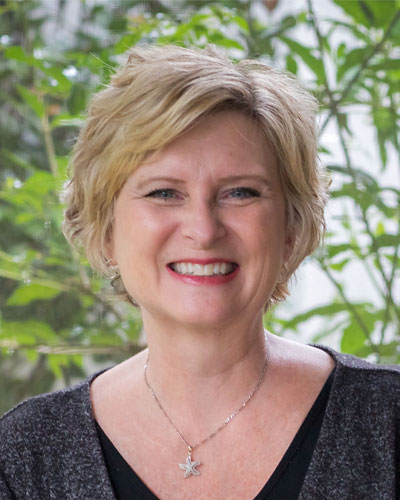 Are you missing out on funding opportunities?
Do you need the expertise of an experienced grant writer?