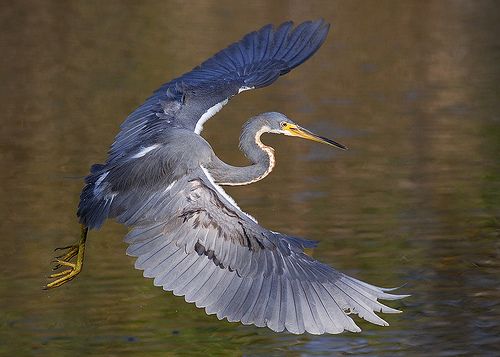 The Heron A bike ride leads to an inspiring Heron rescue I did not expect to receive lessons in grant seeking while on holiday break this year with my husband. On New Year's Eve, we ventured to a new bike trail….one of our favorite pastimes. We sort of stumbled upon...
read more
Are you missing out on funding opportunities?
Do you need the expertise of an experienced grant writer?