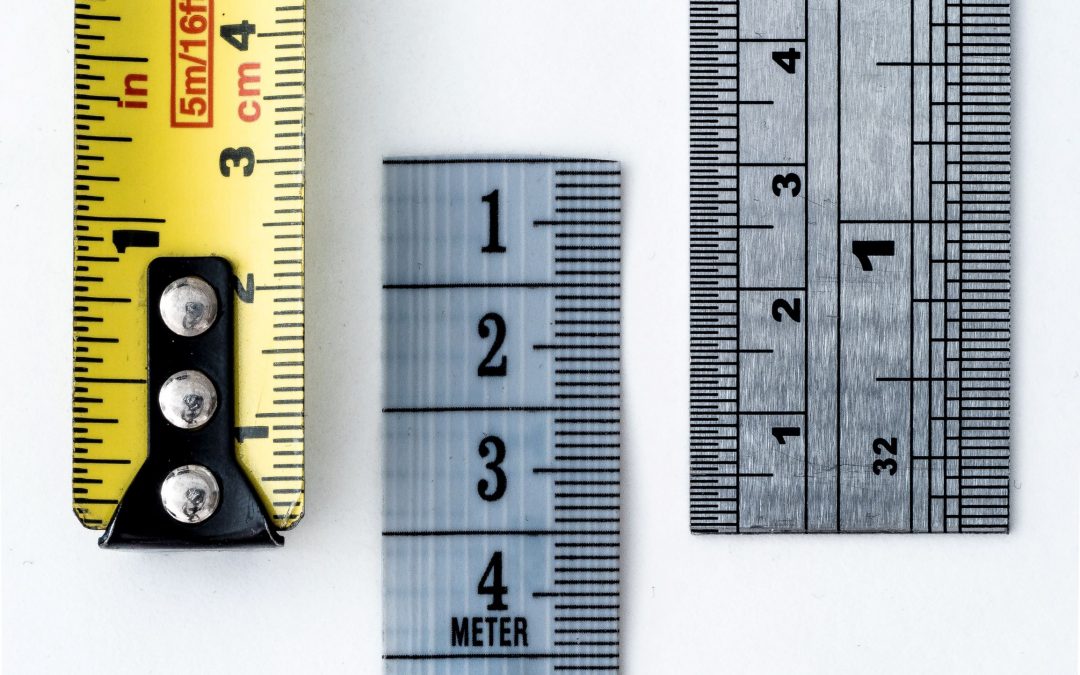 The Old Days... In the old days (over thirty years ago) I wrote my first grant for a small nonprofit when the vital link between board giving and grant success was almost non-existent. It was a federal grant for $90,000 for a rural runaway youth shelter. There were no...
read more
Are you missing out on funding opportunities?
Do you need the expertise of an experienced grant writer?