In the Trenches Grant Writing From A-Z
Whether you are brand new to grant writing or have a few years of experience you know the basics of grant writing can be taught, but learning "the ropes" can only happen through experience.
Grant writing is both art and science and, to further complicate the quest for winning grants, there is no "one size fits all" grant proposal.
This course will allow you to view real proposals our team has written in our 30 plus years of experience at an unbelievable special price.
This online course is taught by a team of pros who are actively preparing a minimum of 20 grant proposals for clients each month.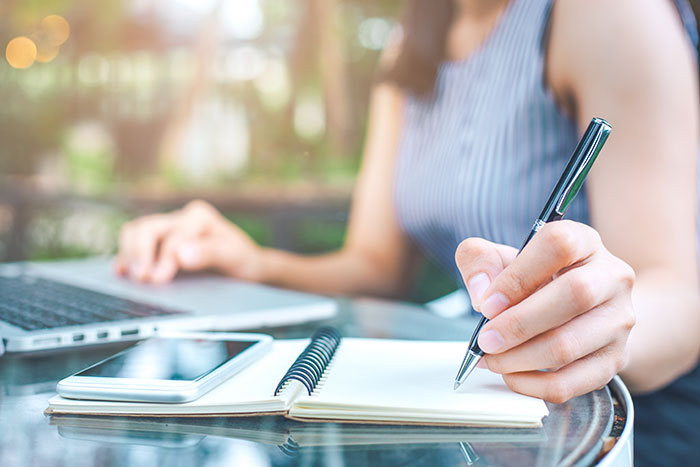 We're not just experts.
We are passionate about writing and winning grants!
We aren't just teachers.
We are an "in the trenches" team of experienced writers!
For a limited time COVID-19 slashed price of $50.00
8 hours of online instruction with our expert writers from the comfort of your own home or office.
Here's what you'll get in this course:
How to find strong funding matches through research. You will walk through our research process with us using a higher-level paid subscription service to the Foundation Center and more.
Critical issues to address in your organization before you begin writing using our Agency Assessment for Grant Readiness.
How to prepare for grant writing by putting together a basic tool box.
Important strategies to reach the head, heart and pocketbook of funders.
Key processes you must follow to write an excellent proposal focused on the needs of the funder.
In-depth study and advice on each of the 9 key components of a grant proposal including the following sections: Need, Agency Capacity, Program Description, Measurable Outcomes, Collaboration, Evaluation, Volunteers, Target Population, Budget. We will show you winning examples of each of these sections.
This course will allow you to view proposals our team has written. Learn from our 30+ years of experience at an unbelievable special price.
We've won millions of dollars in grants from hundreds of funders and we want to share our "insider" tips and secrets with you in this course.