Client Case Study: Community Development Corp/Nonprofit
Client Challenges
Lacked staff manpower for grant writing
Lacked ability to conduct quality funder research
Seeking sustainable funding
Seeking grant funds for multiple programs with multiple funding opportunities
Client Testimonial
"The P2G team has been a wonderful group to work with. As an organization with a variety of programs and initiatives having P2G as a trusted partner in grant writing services has allowed us to be successful in winning more grants to serve the community.  The flexibility, knowledge, professionalism and commitment of the grant writers to meet deadlines, work on multiple grants for different programs and exceed expectations makes P2G an awesome addition to the University Area CDC."
Jaree Ervin, MA, CNP, CFRE, Chief Development Officer
Solutions Highlights
P2G provided the following solutions:
Engaged highly qualified writers throughout contract and subsequent renewal
Provided an outside fresh perspective about their organization and grant writing
Conducted ongoing funder research and provided detailed information regarding funder focus
Developed a grant writing plan and calendar with the client
Provided expert grant writing strategies catered to each funder's focus and goals
Assigned a writer and a reviewer to craft grant proposals that aligned with funder goals and best represented the client
Engaged additional writers and reviewers to address emergency funding needs due to the COVID crisis
Provided expert budget advice to the client
Results Highlights
As a result of P2G's services the client has:
Won over $433,132 in grant funding in 2020 for building improvements, program funding, staff, and general operating expenses
Gained a better understanding of grant funders and how to approach them and appeal to them
Created solid budgets using funder budget forms and required structures
Received support during the COVID crisis with additional emergency grant research and writing
Saved thousands of dollars in wages and benefits by providing a writer from our team rather than a full-time staff person
Renewed the service agreement with P2G for the next year
Received insights into how to best record and report services provided to clients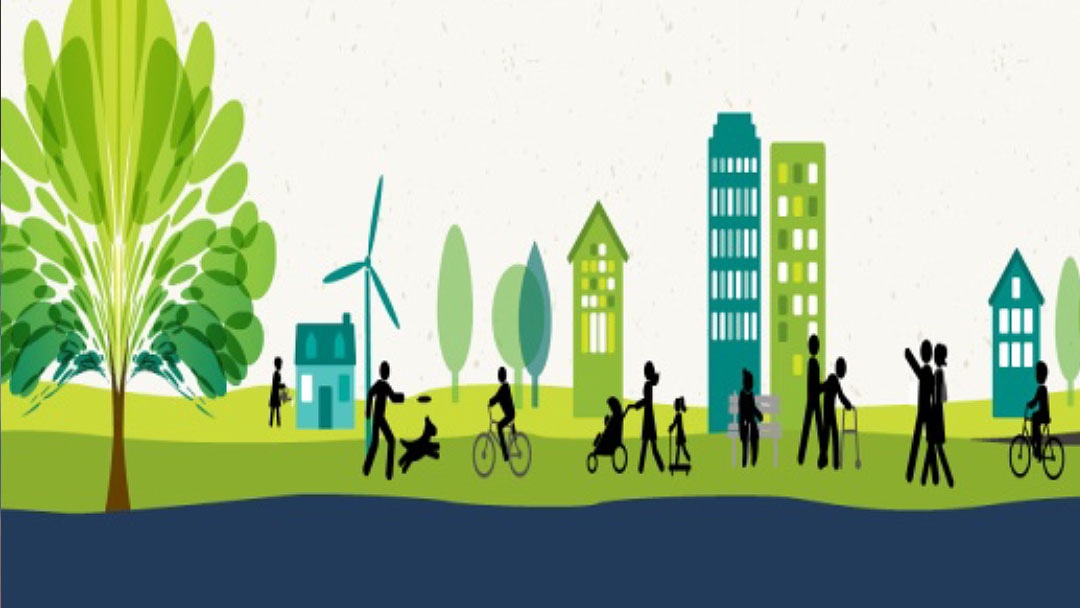 University Area Community Development Corporation, Inc. (UACDC) is a public/private partnership whose mission is children and family development, crime prevention, and commerce growth. Its primary focus is the redevelopment and sustainability of the at-risk areas surrounding the Tampa campus of the University of South Florida. For over 20 years, UACDC has championed positive change in the economic, educational and social levels of the community through youth programs, adult education, affordable housing, workforce and resource assistance, and community engagement. UACDC promises to be a beacon of hope and a safe-haven for those who need a voice. They do more than make a positive change in the community – they are transforming the lives of the generations to come.
Are you missing out on funding opportunities?
Do you need the expertise of an experienced grant writer?