Agency and Board Assessments: GrantPathways provides assessment consulting services to determine the effectiveness of our non-profit clients and their boards and to help assess the organizations readiness to compete for grants.  We offer the following three types of assessment services.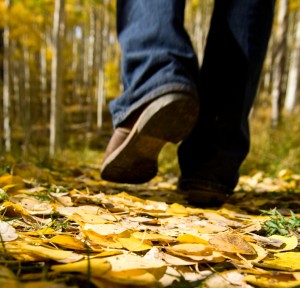 The first, entitled a Grant Readiness Assessment, uses a simple form that is filled out by an agency's leadership by answering yes and no questions.  This assessment gauges whether or not the agency has developed items and policies that are most critical to have in place when seeking grant funds.   Some examples are board lists, personnel policies, two year budgets, audits, financial statements, etc.  GrantPathways then prepares a detailed report outlining the areas in which the organization needs to improve to increase its chances for grant success.  This assessment is required for all new GrantPathways clients who have had little or no grant winning experience.
The second assessment is a Board Self-Assessment.  With this assessment, GrantPathways provides a self-assessment to board members that consists of a self-rating tool that uses a rating scale in different focus areas along with three narrative responses.  GrantPathways summarizes these assessments and creates a detailed report outlining the areas in which the board needs to improve along with a suggested plan to accomplish these improvements.
The third assessment is a John Maxwell Leadership Assessment.   Everything rises and falls on the leadership of your organization. This tool will help you to develop strong organizational and board leadership. This is a comprehensive 360º assessment based on The Five Levels of Leadership. The assessment lets you know how others are experiencing your leadership. It is built on a solid foundation of validated research that was conducted in conjunction with Fortune 500 and Fortune 1000 companies. This on-line assessment takes just 10 minutes for your raters to rate you on 64 leadership attributes. The results are compiled into a full-color, easy-to-read report. The category scores are in the areas of Position, Permission, Production, People development, and Pinnacle.