Wayne Courtois has worked in the grants field for over 26 years, beginning in health care and human services and eventually moving into arts and culture.
He has served for three terms on the Heart of America Chapter of the Grant Professionals Association. After working for such institutions as the National World War I Museum and the Lyric Opera of Kansas City, he began his own grant consulting business, The Art of Grants LLC, in 2015. His clients have included the Nelson-Atkins Museum of Art, the Harry S. Truman Library and Museum, and the Kansas City Friends of Alvin Ailey. He continues to specialize in finding arts and culture funding for nonprofits in the Kansas City region and beyond.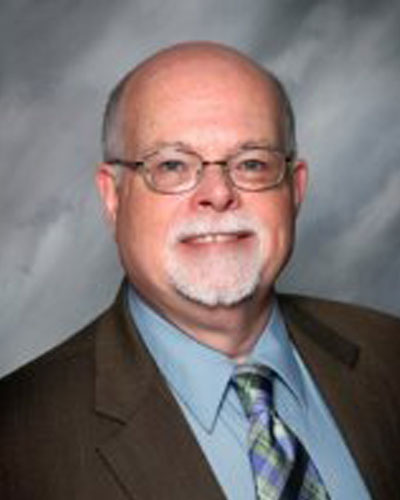 Are you missing out on funding opportunities?
Do you need the expertise of an experienced grant writer?