Maria has been working in the nonprofit sector for the last decade.
She started as an International Cooperation Project Officer, responsible for securing funds and writing grants awarded by many multilateral organizations (European Commission, World Bank, United Nations, Inter-American Development Bank), mostly dealing with Cultural Heritage, Environmental Sustainability, International Tourism and Smart Cities as tools for local development.
She moved to Florida five years ago and worked as Grants and Administration Manager at Covenant House Florida.
She graduated in Political Science and International Diplomacy with a focus on Less Developed Countries at the Alma Mater Studiorum University of Bologna, holds Master's Degrees in Urban Planning and Food Security for Developing Countries, International Tourism, Economy and Management of the Cultural Sector, Alternative Dispute Resolution. She speaks Italian, English, Spanish, French and Portuguese.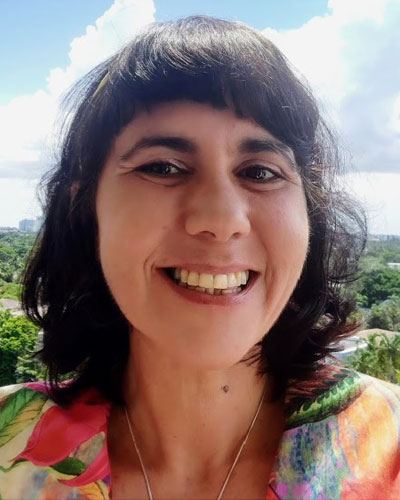 Are you missing out on funding opportunities?
Do you need the expertise of an experienced grant writer?