Laura has over 25 years of experience working with nonprofits including 10 years as the CEO of a youth leadership organization that impacted many young lives, leaving a global footprint.
This work has earned recognition from the White House, CNN, The California Department of Education, International Organization for Migration, Family Circle, The Oprah Show, and the late Robin Williams.
Her passion for giving a voice to those who don't have one through storytelling led her to becoming a full-time writer.  She enjoys the areas of fund development, grants management, and grant writing for corporate and foundation funders. She brings a unique style of vulnerability, clarity, and empathy to her writing with a 71% awards success rate in FY21. Laura is an author and a speaker and earned a Bachelor of Arts Degree in Child Development and Psychology from California State University, Chico. Her work across multiple disciplines broadly addresses and brings to life the narratives of the human experience.
She has lived in 3 different countries and in 4 different states. She enjoys traveling and has visited over 20 different countries spanning 4 continents. Laura is from California and now lives in Tucson, Arizona with her husband and is the mother of two adult children. Besides traveling enjoys reading on the back porch, hiking, and cooking anything Italian!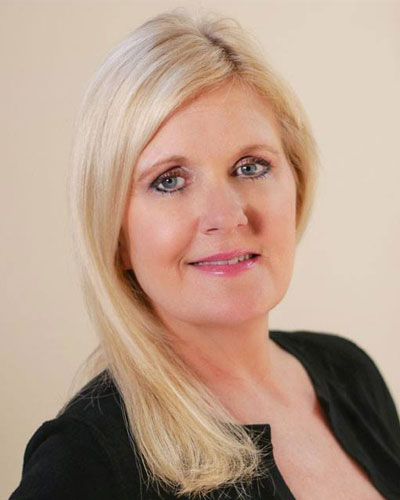 Are you missing out on funding opportunities?
Do you need the expertise of an experienced grant writer?