Kari Cronbaugh-Auld earned her Bachelors in Social Work from Pittsburg State University in Pittsburg, Kansas, and her Masters in Social Work from the University of Kansas.
Kari has over 25 years of experience working within and with nonprofits, primarily focused on children and family services. She earned her Grant Professional Certification while providing 11 years of grant writing/management services, and has won over $12 million in foundation, state, and federal grant awards during the last five years. She volunteers as a food delivery driver for a local nonprofit once a month and sits on the Board of Directors for the National Alliance on Mental Illness (NAMI) of Kansas. Kari has a blended family with five children (three are grown & flown!) and one grandchild. She lives in Olathe, KS with her husband, two teenagers, two cats, & one dog. She loves exercising, reading, crocheting, quilling, and visiting both beaches and mountains.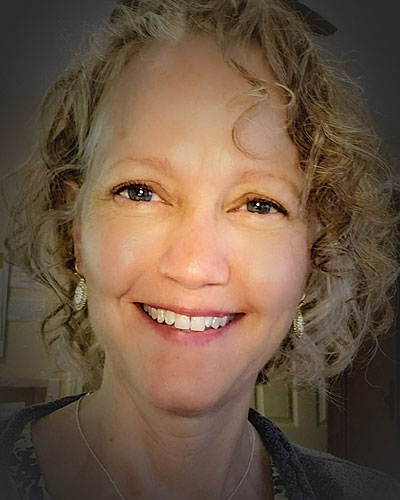 Are you missing out on funding opportunities?
Do you need the expertise of an experienced grant writer?