Julie has secured millions of dollars in grant funding from federal and state government agencies, private foundations and corporations.
She has over 17 years working within non-profits on grant writing and proposal management and post-award administration. She has also held upper management positions in nonprofits, including but not limited to executive director, senior director, and vice president.  Her grant writing and grant management experience spans a variety of areas including K-12 education, arts and culture, homelessness and emergency assistance, community development, healthcare, biotechnology and infectious disease and violence prevention. Julie has written grants for Catholic Social Services of Fall River, Catholic Charities of Central Florida, Foundation for Orange County Public Schools, Dr. Phillips Center for the Performing Arts, Orlando Ballet, Sister Rose Emergency Shelter and Food Pantry, Heart to Heart: A Community Care Home, NextStep Orlando, Seventh-Day Adventists, Homeless Services Network of Central Florida and onePULSE Foundation.
Julie is from New Bedford, Massachusetts and moved to Orlando 10 years ago. She holds a Masters in Public Administration with a focus in Nonprofit Management and a Masters in Science with a focus on Mental Health Counseling from Suffolk University in Boston.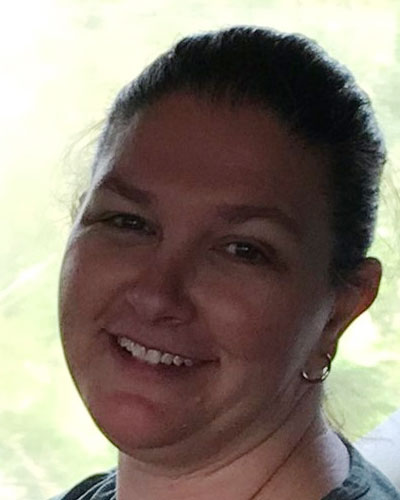 Are you missing out on funding opportunities?
Do you need the expertise of an experienced grant writer?