Janet is a member of Grant Professionals Association (GPA). Born in south-central, PA, she attended college in Edinboro PA and Boston MA, and lived in Jersey City NJ, Omaha NE, Philadelphia, and Washington, DC before returning to south-central PA.
She holds degrees in Early Childhood Education, Entrepreneurship & Small Business Management, and Nonprofit Management. Since 2016 she has focused on grant writing, with the most experience being for mental health and after-school programs. Janet has experience with both federal and state grants as well as foundations of all sizes. Experience also includes database management, and she finds accurate records and organization to be a key piece of grant management! Hobbies include running, training, traveling, and spending time with teenagers Jillian and Ben.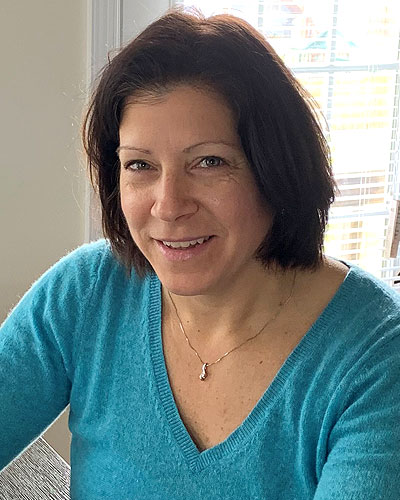 Are you missing out on funding opportunities?
Do you need the expertise of an experienced grant writer?