Ellen brings 25 years of grant writing experience to her role as a reviewer with Pathways to Growth.
Ellen came to the fundraising and grant writing world through her work in publishing and public relations, beginning in New York City, moving to Denver, and then returning to her hometown of Tampa.
She loves learning about the critical programs and services offered by nonprofits serving our community, and helping to tell a compelling story that will inspire support.
Ellen graduated from Georgetown University with B.A in English, and has been reading ever since.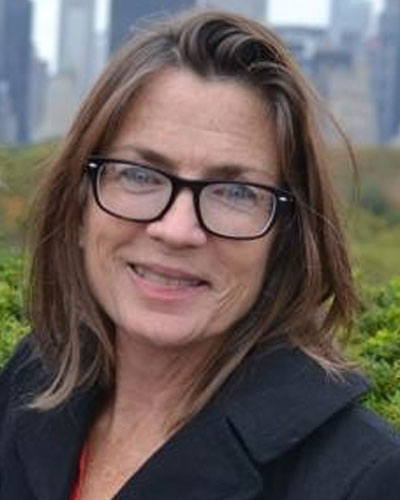 Are you missing out on funding opportunities?
Do you need the expertise of an experienced grant writer?