Debra has over 30 years of enthusiastic experience in the non-profit sector with extensive leadership experience in fundraising, strategic planning, grant writing, event planning and volunteer, board and staff development.
Debra has a passion for working for organizations that are making a difference in the lives of others, one person at a time.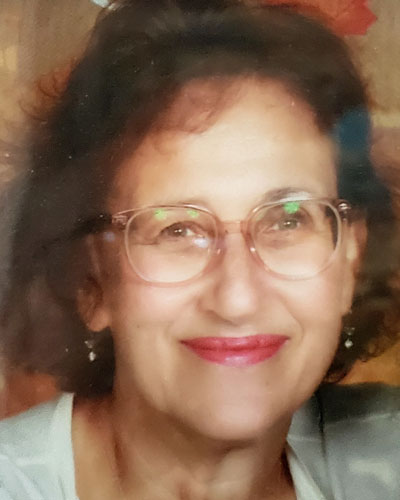 Are you missing out on funding opportunities?
Do you need the expertise of an experienced grant writer?