Clark has been working in sales and customer service for over 10 years.
He is charismatic, quick-witted, and confident in his ability to make a long-lasting impression. He has traveled the world attending dozens of trade shows and has built crucial business relationships with hundreds of well-established companies. He is new to the non-profit space but believes he will make a significant impact helping Pathways to Growth continue its mission.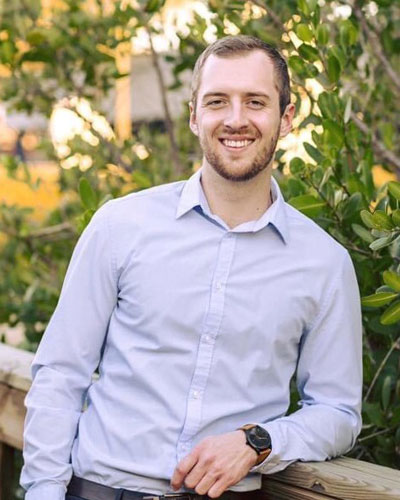 Are you missing out on funding opportunities?
Do you need the expertise of an experienced grant writer?