Carla has 30+ years of experience writing and managing grants in the nonprofit and local government sectors.
She has been effective in accessing public and private funds to benefit lower income families and neighborhoods, high school dropouts, homeless persons with severe mental illness, and small businesses. She enjoyed success in a variety of roles, including Grant Writer, Grant Administrator, and Resource Development Director.
She earned a Bachelor of Science Degree in Human Services Management, and she was certified by the National Development Council as a Housing Development Finance Professional. Her career includes achievements in Community and Economic Development, including: affordable housing, job creation, and social service programs.
Carla has also provided capacity-building services to nonprofits, including strategic planning and training in grant seeking, proposal writing, and grants management. She has worked within nonprofits to strengthen their commitment to effectiveness and efficiency through client-centered systems and processes, documented effectiveness, and continuous improvement.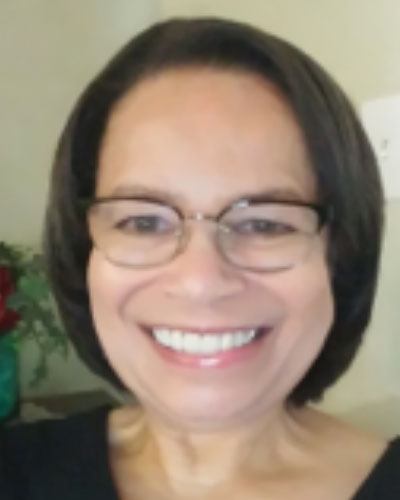 Are you missing out on funding opportunities?
Do you need the expertise of an experienced grant writer?