After a successful career in journalism, Amy Drews followed her passion to work in the nonprofit sector.
She has a decade of grant writing experience, working alongside social service organizations to support vulnerable children, families and senior citizens.
She draws on her experience as a reporter while performing in-depth research for clients, matching them with likeminded funders, and writing compelling proposals. She thoroughly enjoys helping nonprofit organizations reach their goals.
Based in Tennessee, she earned her Ph.D. in Communication and Information from the University of Tennessee, Knoxville. When she is not writing, she enjoys spending time with her husband and two children.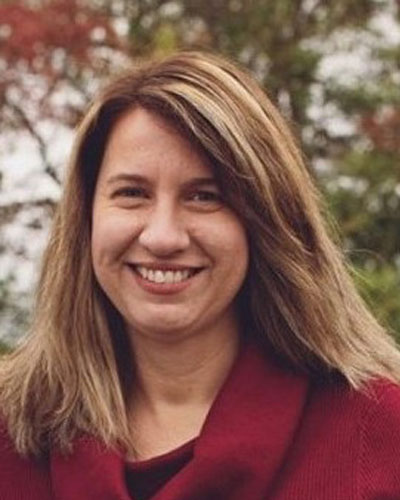 Are you missing out on funding opportunities?
Do you need the expertise of an experienced grant writer?