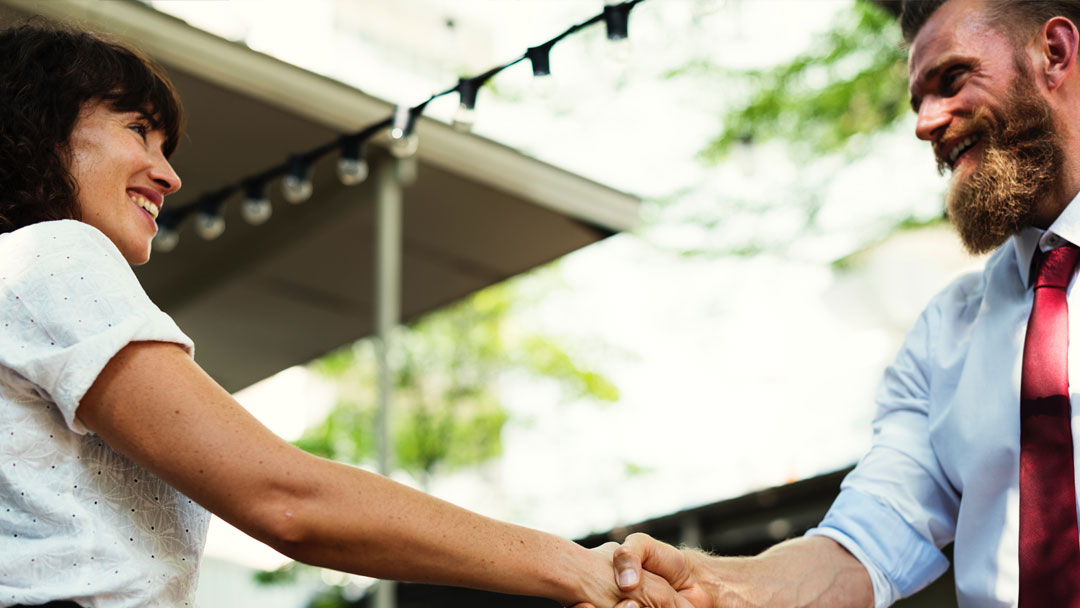 In our last blog post, The Seven Steps of Effective Grant Writing, we talked about the importance of building relationships with funders throughout the grant writing process. This includes reaching out to grant officers while you are writing grants and keeping in touch throughout your grant funding cycle.
But what do you do if a funder isn't accepting grant applications?
Funders may have a very limited window for accepting grant applications each year or may have a flat policy of only accepting proposals from pre-selected organizations. Deciding whether or not to pursue a funder who does not accept unsolicited proposals can be a difficult process for nonprofits. Their funding priorities seem like the perfect fit for your organization, but you don't have any obvious connections to their staff or board. Aleda Gagarin, Director of Development at the Foundation Center, wrote a great blog post on this topic.
Gagarin suggests six tips for cultivating relationships with these donors (these tips are also great suggestions for furthering your relationships with the funders you apply to on a regular basis!):
Make sure their program officers are on your newsletter distribution list. This ensures they receive current information about your programs and services, helps them gain a better understanding of your work and potential partnership opportunities, and keeps you present on their radar. All of your grant prospects should be on your email distribution list!
Network! Make a conscious effort to connect with members of their staff and board at events in your community. Don't be pushy, but find opportunities to introduce yourself and your organization to their team. Community events hosted by the city, the local community foundation, other nonprofit organizations, or convened by any of your local funders are wonderful networking events to engage with other nonprofit leaders and to meet potential funders. (It is also helpful that people at these events are often wearing nametags that identify the organizations they are representing. ?) Pro tip: sometimes, your identified funder may sponsor local events. If they are sponsoring the event, they or someone from their team will probably attend!
Make connections: Find out who you know who would be willing to make an introduction to a member of the prospective funder's staff or board. This may be a donor, someone from another nonprofit organization, or someone from another funder in your community. Arrange a coffee, lunch, or other introductory meeting through an intermediary who knows you both.
Send the prospective funder news coverage or materials about your organization that aligns with their mission. This is a great step to take after meeting a staff or board member at a networking event or at a meeting arranged through an intermediary.
Connect through social media. Utilize networking tools like LinkedIn, Facebook, and Twitter to build connections, share relevant content, engage in conversations, and get to know individuals and funding organizations.
Invite them to your program site or event. Nothing tells the story of an organization better than seeing it in action.
More than anything else, successful grant prospecting is about building relationships. The more time and effort you invest in building relationships with current and prospective funders, the more success you are likely to have in your grant applications. These relationships will give you a leg up on all of the other organizations applying to the same funder for limited grant dollars. Pathways to Growth President, Julé Colvin, asked a panel of four funders to join her for a panel discussion on the last day of her grant writing class last week. They all said that, all things being equal on a grant proposal, they will fund the one with which they have a relationship.