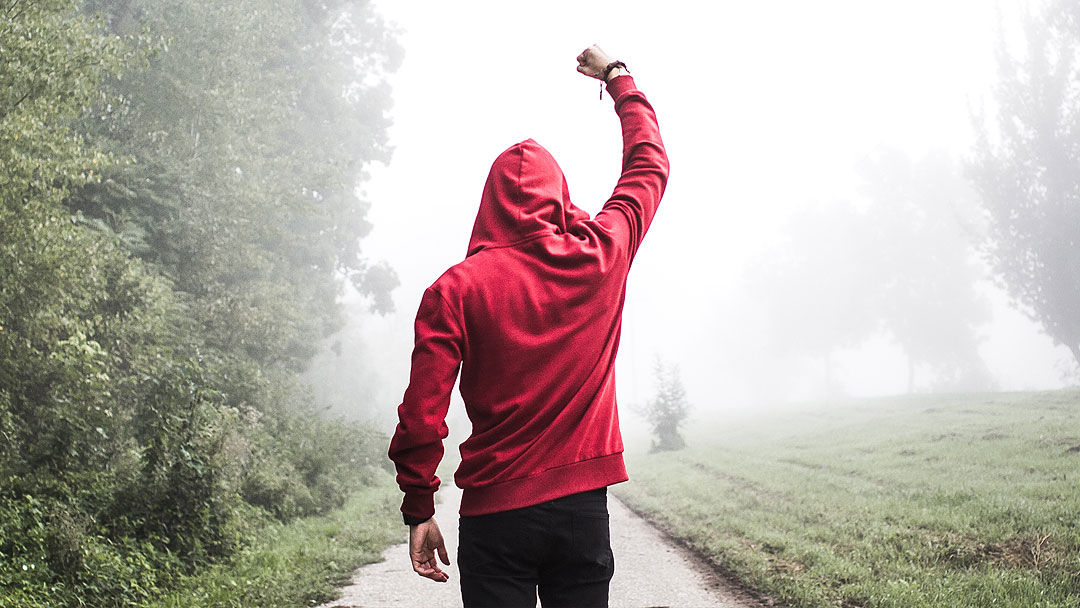 Grant seeking, especially in the beginning, can be a scary endeavor for nonprofits. The process takes time and money, with no guarantees of returns.
Clearly your goal should be to do whatever is in your power to increase your probability of landing awards. But the bottom line is that all final funding decisions are always outside your control, no matter how strong your proposal. Believe me, if I could change anything as a grant writer it would be find a formula that guarantees results. However, there are two important things I can guarantee: 1) our team of writers will prepare excellent proposals aimed at each specific funder to which we apply, and 2) over the years I have found that the process of grant writing will bring other critical benefits to an organization. Many times over the past 30 years I have had the thrill of sharing in the joy with many clients who won grants. That certainly never gets old for me! Likewise, I have also shared in the disappointment of many losses. However, I am a firm believer in making lemonade out of lemons, finding good in everything or whatever other phrases capture that sentiment. The clear truth I have found in grant seeking is that while the joy may not always be in the journey, improvement of an organization absolutely happens during the development of excellent grant proposals. Here are just some of the many additional important benefits you gain during the grant seeking journey. Whether you are contemplating grant seeking or already on the journey, I encourage you to consider these five critical benefits of grant seeking, regardless of whether you win or lose.
1. Targeted marketing to movers and shakers. Imagine if a marketing consultant told you they could guarantee delivering your mission and key message to your most influential and wealthy target market of donors. You would jump at that opportunity. Grant seeking accomplishes just that, win or lose. Your ultimate target market will be reading your message, actually studying it, and not tossing it in the trash without even a look, as often happens with direct mail! Almost 100% of the time the proposal will be read by multiple people within that funder's organization. Regardless of their decision, those readers have learned valuable information about you they will remember and perhaps share with others. I have been part of a funding committee where an individual gave personally to an applicant organization when it didn't win the grant award. While it's certainly difficult to track the impact of grant writing in this way, the potential impact is undeniable.
2. Honing your message. Excellent proposals are created through numerous drafts and honing the language. Writing that is clear and succinct is key in grant seeking. Many funders will force you to write succinctly by limiting characters, and even spaces and punctuation. This process is very valuable for not only your grant seeking, but also for many facets of your marketing. Often, well written grant language can be used for a variety of other marketing purposes.
3. Looking at your organization with a magnifying glass. I have developed grant proposals for many nonprofits ranging from start-ups to very large agencies. Regardless of size or years in operation, the grant preparation process will uncover weaknesses in the organization 99.9% of the time. Preparing your organization for the rigors of grant seeking is a very beneficial exercise in organizational self-evaluation and development.
4. Building business structure. Funders are looking for social return on their investment (ROI) when they award grant funds to a nonprofit. Just as a savvy investor in the for-profit world investigates the structure and inner workings of a business opportunity, funders are interested in knowing many things about the business side of what you do, such as the qualifications of your staff and board, policies and procedures you have in place, your financial standing and much more. The grant writing process will help you further develop these critical business elements that will benefit your organization and its long term sustainability.
5. Improving outcomes and evaluation. Essential to the concept of social ROI mentioned above are the critical elements of measurable outcomes, program evaluation and organizational evaluation. To be competitive in the grant seeking arena you simply must be able to report strong impact through measurable outcomes. Included in that process is an ability to evaluate your impact and performance programmatically, organizationally and at the board level.
Be sure to keep these five key benefits in mind as you contemplate your next steps in grant seeking. All is not lost in the process when you do not win the grant. And, if you keep working to improve your organization, your proposals will be strengthened as well. Question: What additional benefits has your organization experienced in grant seeking?