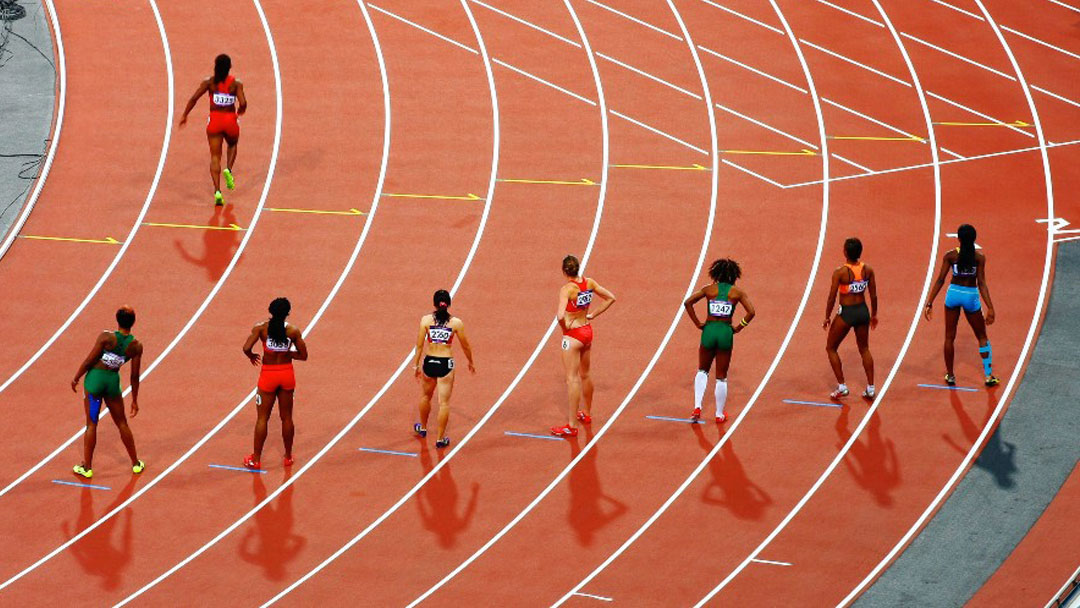 Prior to applying for grants it is critical for nonprofits to assess themselves in numerous areas to be sure they can be competitive in the grant seeking arena.
Regardless of the size or age of your nonprofit or the fact that you have won a few grants previously, the last thing you want is to be ready to apply for a grant and then discover you are not able to meet their requirements.  Assessment and preparation are keys to grant success.
When I first hung out my shingle as a grant writing consultant with Pathways to Growth almost 10 years ago I didn't know what I didn't know.  I had written many grants for a variety of nonprofits prior to that. However, I wasn't fully prepared for the number of clients who approached me for help, but who were not grant ready.  If I didn't have integrity, I could have written grant proposals for whoever asked for my help, but I knew I needed to find a solution instead.  It was at that point that I began to develop an Agency Assessment for Grant Readiness.  This tool drew upon my then twenty years of grant writing experience to identify the wide variety of information that funders typically request and use that information to help nonprofits prepare ahead of time for the rigors of grant seeking.  One of the most shocking things for me is the number of times that I have found even large organizations missing vital components to grant readiness.
To reach perfection in the realm of grant readiness can seem like an ever-moving target as funders change requirements and foci over the years.  The good news is that an organization doesn't need to be 100% grant ready prior to applying for and winning grants.  Of course, the closer to perfection, the greater your options. Grant funders differ in some of their requirements, which can allow your organization to apply for some grants with no problems.  For example, while atypical, some grant funders will not require an organization to yet have its 501(c)(3) status to win a grant.
I continue to be surprised after thirty years in the field to see new questions and requirements from funders I have not yet encountered.  The components needed to be 100% grant ready are vast and can sometimes be quite specific to the particular funder.  The following are the three top categories of the most common keys to grant readiness. 
Financial Records:
Funders often ask for your past two years of financial statements, an agency budget, a program and/or project budget, and your organization's most recent 990. They may also ask about your written financial policies and procedures.  They will want to know the name of your board treasurer.  And, if you meet income thresholds, they will ask if you have an annual audit.  They may even ask for a copy of your most recent audit.
History of Successes:
This success takes a variety of forms.  Funders are interested in your overall agency success.  You should have a written history of your organization's timeline with major successes/milestones.  They are interested in success stories.  And, perhaps most importantly, they are interested in learning about your organization's impact upon the community and your particular target population.  You must be able to describe your impact, otherwise known as measurable outcomes, both quantifiably and qualitatively.
Board Involvement:
Funders are interested in knowing who your board members are as legal and fiduciary officers of your nonprofit.  At a minimum, they require a board list.  Often, the board list will also ask about the qualifications of each board member.  Over the past seven years or so most funders are now asking what percentage of your board members personally financially donates to your nonprofit.  They sometimes even ask what percentage of your budget is given by your board.
 Question:  What are your biggest challenges as a nonprofit to becoming more grant-ready?