Step One: Write Excellent, Inspiring Grant Proposals.
Step Three: Transform Lives!
Our writers, editors and researchers will help you identify funders that are a strong match for your work and write outstanding grant proposals that gain the attention of funders, all while ensuring your never miss a deadline again.
Grant Pathways
Grant Pathways is a team of grant writing professionals who have found their passion…helping nonprofits reach their full potential and maximize their impact in the communities they serve. We are expert grant writers with a combined 100 plus years of nonprofit and grant writing and winning experience for organizations across the U.S. Our team of grant writers and reviewers has served at the top levels of nonprofit organizations and foundations across the country. Our years of experience in the nonprofit world allow us to deliver services that go beyond simple grant writing. Our team helps nonprofits become highly competitive and successful in their grant seeking initiatives.
"Pathways to Growth has shown to have exceptional quality of work and have been successful with obtaining a substantial amount of grants that were not previously secured for ALPHA House."
Jennifer Stracick Executive Director, Alpha House of Pinellas County, Inc.
"The grant writing team at Pathways to Growth is professional, organized and experienced."
Melissa Mihok CEO, Heels to Heal
"Julé is very professional and I would highly recommend her to those seeking to write grants. We recently received a $10,000 grant from the Children's Board that she wrote for us."
Darlene Davis Pregnancy Care Center of Plant City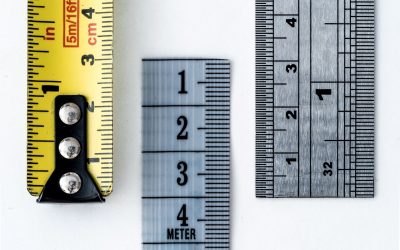 The Old Days... In the old days (over thirty years ago) I wrote my first grant for a small nonprofit when the vital link between board giving and grant success was almost non-existent. It was a federal grant for $90,000 for a rural runaway youth shelter. There were no...
read more
Are you missing out on funding opportunities?
Do you need the expertise of an experienced grant writer?