Michelle is a successful grant writer with extensive knowledge and experience in grant writing and contract management/execution, donor and volunteer relationship management, and process development and staff training.
She most recently served as the Director of Grants and Proposals for the Tampa Metropolitan Area YMCA. She also served for many years as the Research and Grants Manager for the Make-A-Wish Foundation of Minnesota.
Michelle graduated from the University of Minnesota Duluth with a bachelor's degree in Political Science and Journalism. She has also received the Certificate in Grant Writing from the Nonprofit Leadership Center in Tampa, Florida.
In her spare time, Michelle enjoys traveling with her husband and spending time with family near and far.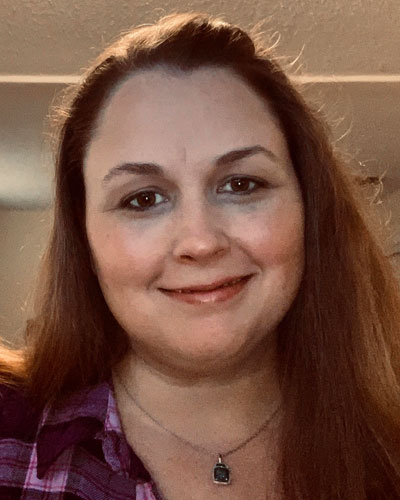 Are you missing out on funding opportunities?
Do you need the expertise of an experienced grant writer?