Caterina Tassara is an outcome-driven non-profit executive with a dossier that spans over 20 years of contract management, grant writing, and public relations experience.
She has been responsible for both small and multi-million-dollar budgets as well as the supervision and development of employee teams ranging in size from 1-40. Caterina is well versed in seeking funds from private, State, and Federal funders and in leading evidence-based community programs with high impact. She also brings a keen understanding of Board Development and Community Relations.
Caterina was born in Chile and she speaks fluent English and Spanish. She earned a B.A. degree in Psychology from the University of Southern California in1997 and in 2010, she was selected as 1 of 20 national leaders to complete a two-year Non-Profit Executive Certificate Program through the Mendoza School of Business at the University of Notre Dame. She currently serves on the Fundraising & Development Committee of an international non-profit and has previously served as a County appointed Children's Commissioner in WA State; where she was charged with building public will for efforts that promoted the positive development of youth and families.
Caterina is the mother of a teenage son and she and her husband reside in St. Petersburg, FL. When she is not consulting or grant writing, she and her family enjoy the arts, traveling, and hiking in the mountains.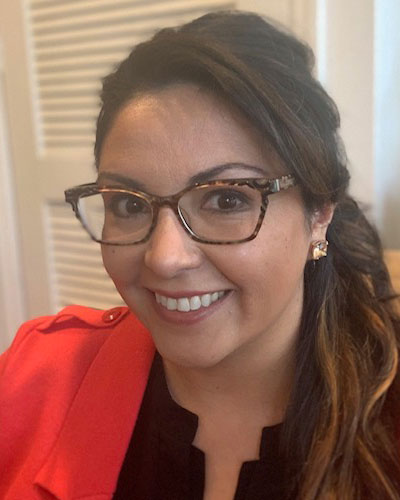 Are you missing out on funding opportunities?
Do you need the expertise of an experienced grant writer?