Alicia Kuranda (M.F.A. New School for Social Research, B.A. Journalism & B.A. World Literature, Saint Bonaventure University), has more than 15 years of experience in nonprofit management, grant proposal writing, grants administration, and nonprofit consulting.
She has secured millions of dollars in grant funding from federal and state government agencies, private foundations, and corporations. Her grant writing expertise spans a variety of areas including K-12 education, homelessness, arts & culture, mental health, substance abuse therapy/prevention, community development, juvenile justice, violence prevention, veteran's issues, foster-care, and child welfare.
Alicia has worked with local, regional and national organizations including The National Diaper Bank Foundation, Raue Center for the Arts, Williams Street Repertory, Epic-Repertory Theatre Company, Girls on the Run of North West Illinois, American Conference of Cantors, OMNI Youth Services, Erie Neighborhood House and ChildServ.
These varied experiences give Alicia a unique perspective of the grant development and award process, resulting in increased success rates for clients.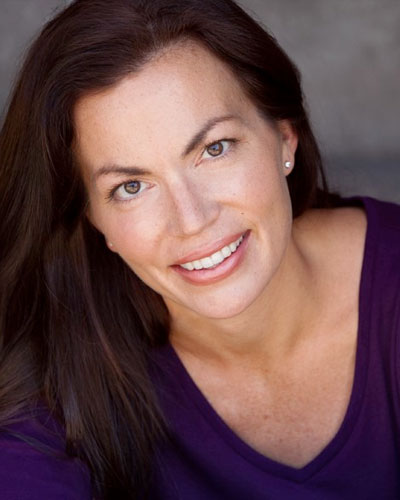 Are you missing out on funding opportunities?
Do you need the expertise of an experienced grant writer?